About us
Trails End Farmers' Market is family owned and operated since 1983 and a one-stop shopping solution.
Trails End Farmers' Market is a one-stop shopping solution for all of your basic needs, from dairy products, seafood, fruits, and vegetables to furniture, hardware, bird seeds, and cold cuts! You name it and we have it on our shelves!
Trails End Farmers' Market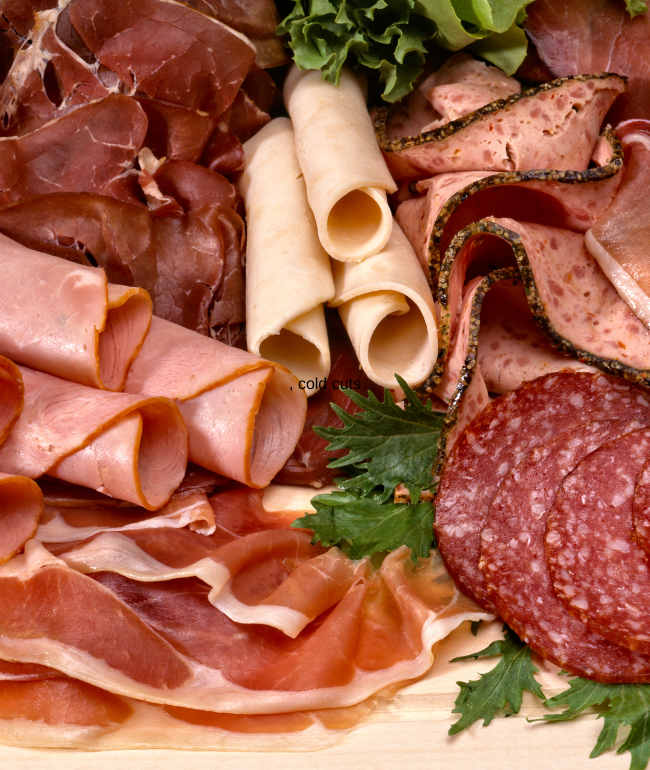 London and Area's Original Market
Super fun way to spend a weekend morning! The beautiful fruits and veggies! Then wander inside to see all the artistry and wares!

Love this place we live 1 hr away and love going here. Never know what you will fine also love buying my salami there. I got some awesome wall art for gifts amd our house outside. Good place to buy veggies in the summer
Good experience at this market. They have got all fresh veggies and fruits. Some items are at very reasonable price whereas some are similar to what we buy at normal retail stores. I love to get my fruits from here.
Our first time here but it certainly won't be our last. Large assortment of fruits and vegetables all at very reasonable prices. The vibe is absolutely cheerful. Well worth a visit if you have never been!
Claudia Yeung (yeungmama)
If you want cheap vegetables and fruits, apple cider, pure honey, books, meats, art, or funiture, you should definitely come take a look! There's so much to see and buy here and the prices are excellent!
Subscribe to our newsletter to get more updates