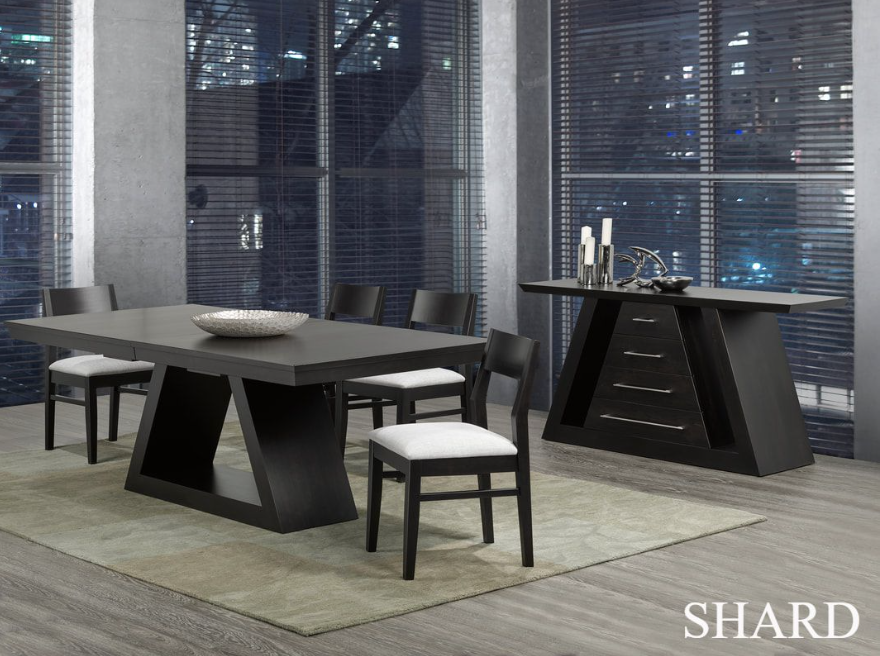 CANADIAN MADE MENNONITE FURNITURE
MENNONITE FURNITURE AT TRAILS END MARKET!
COME SEE THE TIMELESS BEAUTY AND SUPERIOR QUALITY OF LOCAL, CANADIAN MADE, SOLID WOOD, MENNONITE HANDCRAFTED FURNITURE!
DINING FURNITURE, BEDROOM FURNITURE, ACCENTS, ISLANDS.....PERFECT FOR YOUR HOME!
Open Daily--Mon. to Wed. 9 a.m. to 6 p.m., Thurs. to Fri. 9 a.m. to 8 p.m., and Saturday 7 a.m. to 5 p.m.
4370 Dundas Street just 3 km East of Veterans Memorial Parkway
519-268-3840